Korp Konnect:
Strengthen your customer, employee and relationships with unique gifts that build brand recall and goodwill. When you include personalized promotional and thank you gifts as a strategic part of your program, you not only differentiate yourself, but also create brand recall, and ultimately, increased sales.
Since 2011, We have been a solution provider for client and employee business gifts, tradeshow giveaways, conference and event takeaways, modern corporate apparel and all other personalized promotional products. We go beyond and deliver good quality branded / unbranded products based on your need and budgets, that support your business objectives.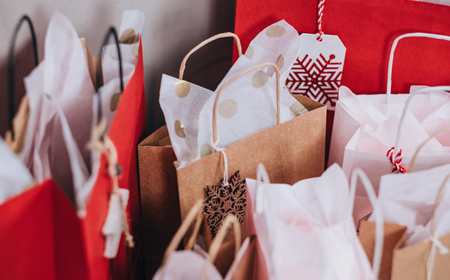 Corporate / Wedding Gifting Solutions
We provide customised and personally curated corporate/wedding gifting solutions including logistics and fulfilment support.
Channel Promotion Programs
From targeted offers to reward programs we can help you engage and build stronger relationships with your partners.
Employee Reward and Recognition
Give your employees the power of choice to choose different vouchers, be it E vouchers or Physical Vouchers, from the 100+ brands. This makes it easy and convenient for your employees to redeem their rewards.
Customer Retention & Engagement
Make use of gift voucher based promotions for customer acquisitions/retention programs.
We have expertise in managing large scale customer promotions for top corporates. We will manage the program end to end for you.
Want to use us for business gifting or reward programmes? Let's talk.

Guarantee
We guarantee that your imprinted promotional products will arrive on time, exactly as you approved them.

Production
We guarantee that our production process is of highest standard and results will be exactly as you wish.

Proof
We'll email a virtual proof of your logo merchandise imprint to ensure your complete satisfaction.